Adri Smit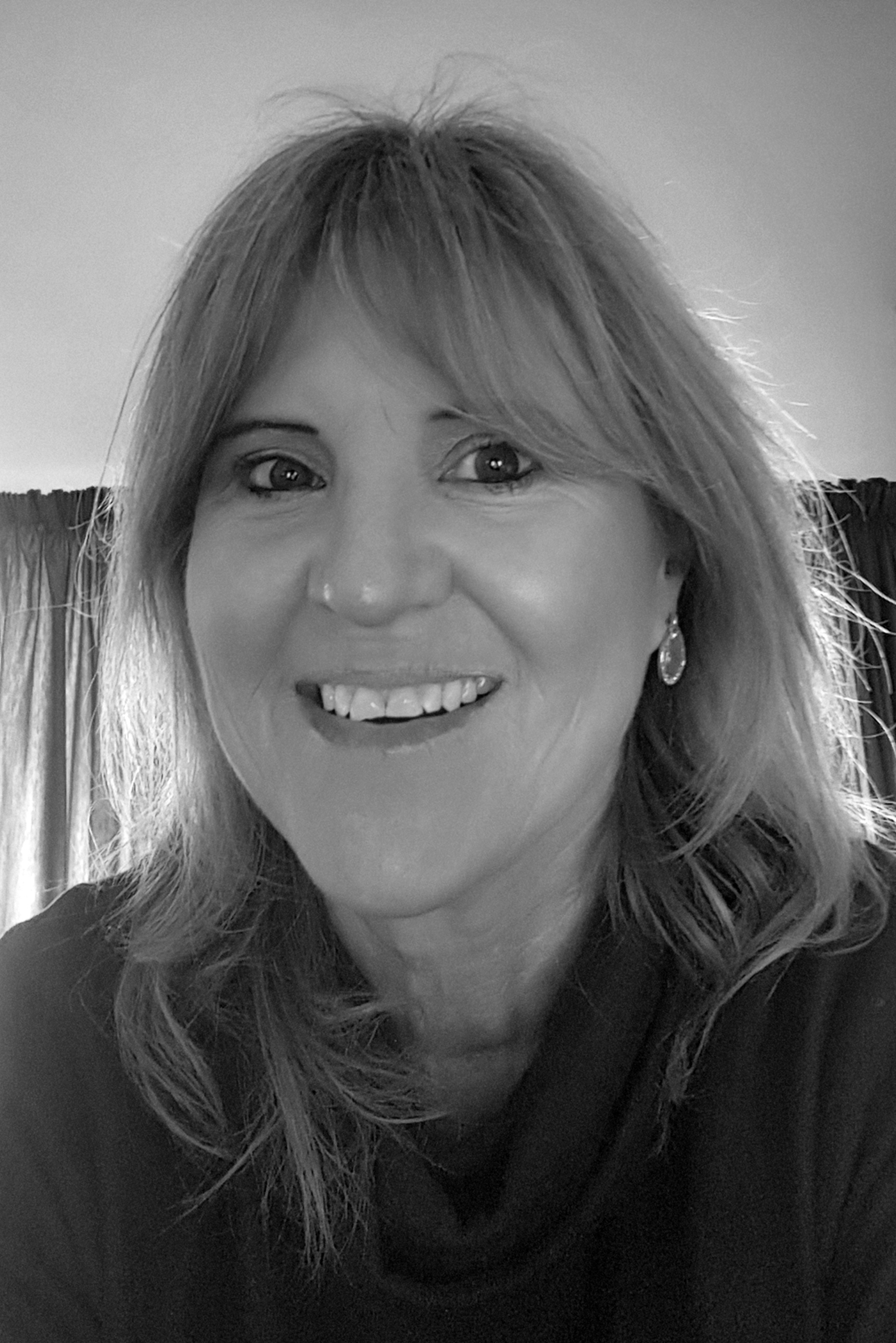 Adri Smit - General Manager - VESA

Adri has been involved with VESA since 1997 and has extensive knowledge on VESA which she uses to market to the short-term insurance industry. 
Assisting VESA with marketing, Client Services development, new business projects, awareness projects and specifications.  One highlight was VESA's ISO 9001 accreditation which was achieved during 2012. 
As from January 2013, Adri Smit has been appointed as General Manager of VESA.
David Logan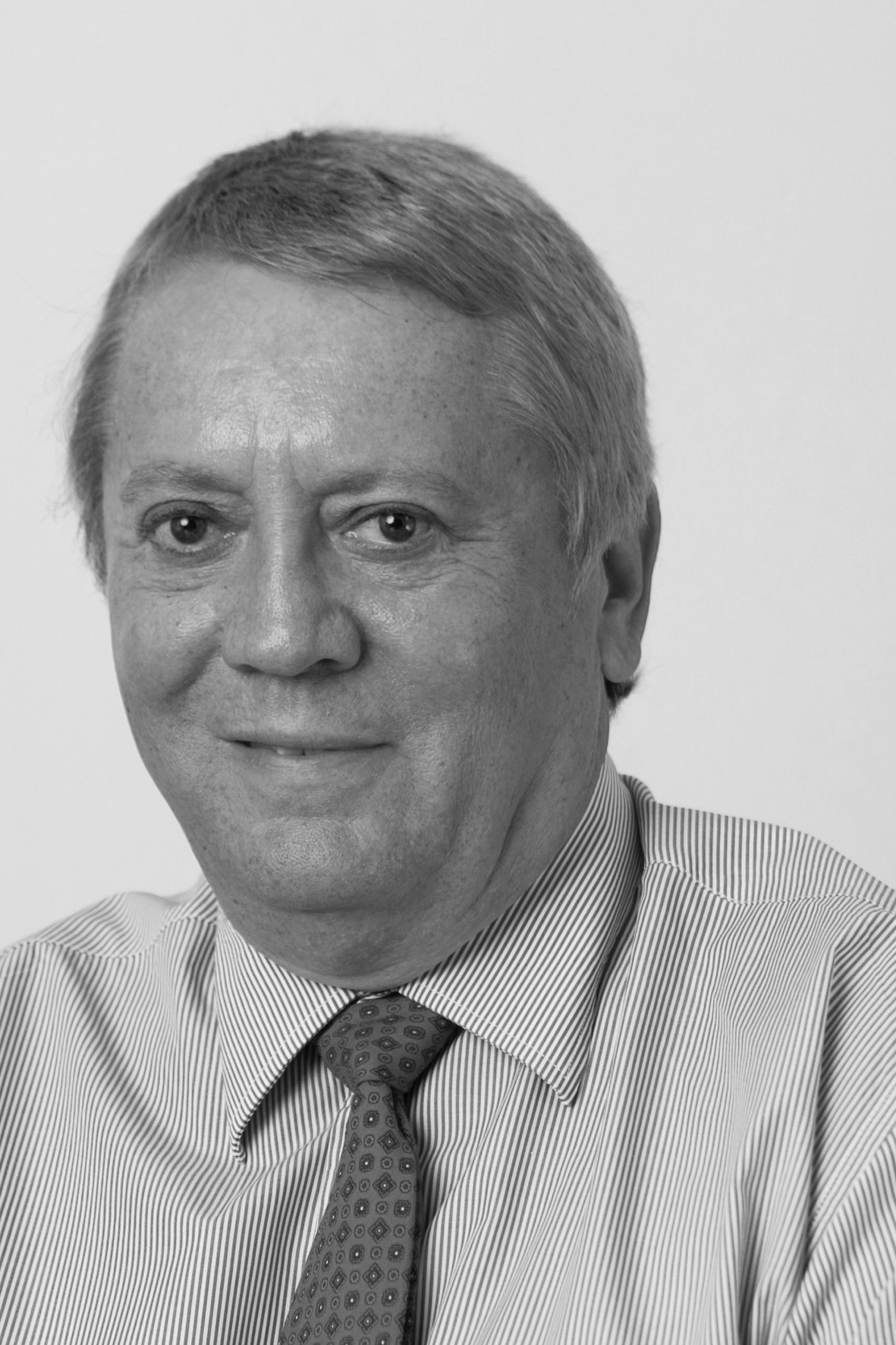 David Logan - SAAFF


Prior to joining the Association in 2010 he spent over thirty years in the Freight Forwarding and Clearing industry in both South Africa and the United States holding various positions in finance, information systems, and operations in positions ranging 
from General Manager, Financial Executive, Senior Vice President and Board Director.
David has fantastic qualities, knowledge and experience within the freight industry.  He has established high level relationships with key Government Departments for the purpose of meeting and lobbying on matters of importance on behalf of our members.
Dawie Snyman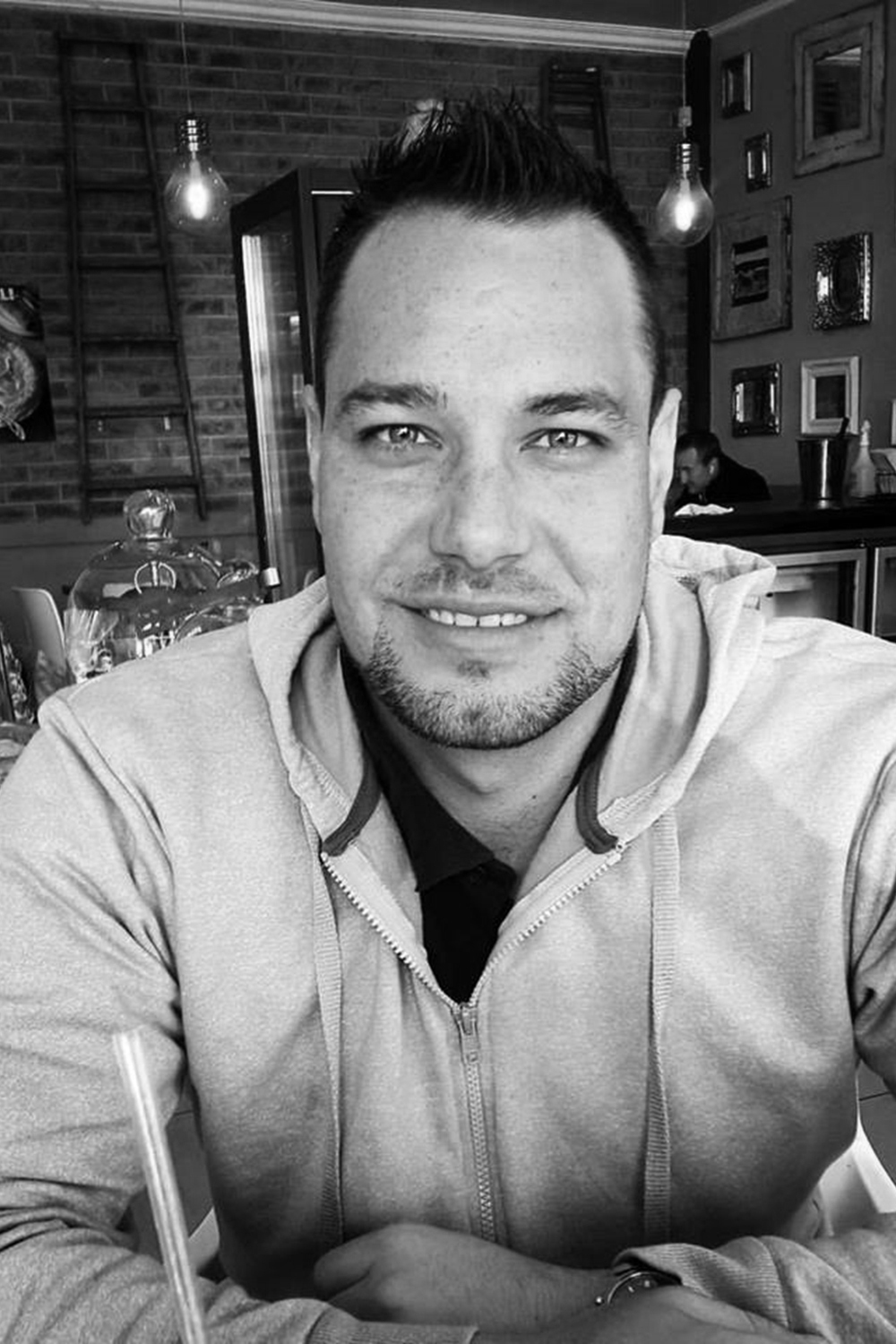 Dawie Snyman - Entrepreneur 
Dawie Snyman is a lifetime entrepreneur focused on supply chain, operations and logistics. Among some of his ground-up built ventures, He funded and founded a company in the petroleum, oils and energy sector focused on changing the status quo in the industry. 

Duncan Bonnett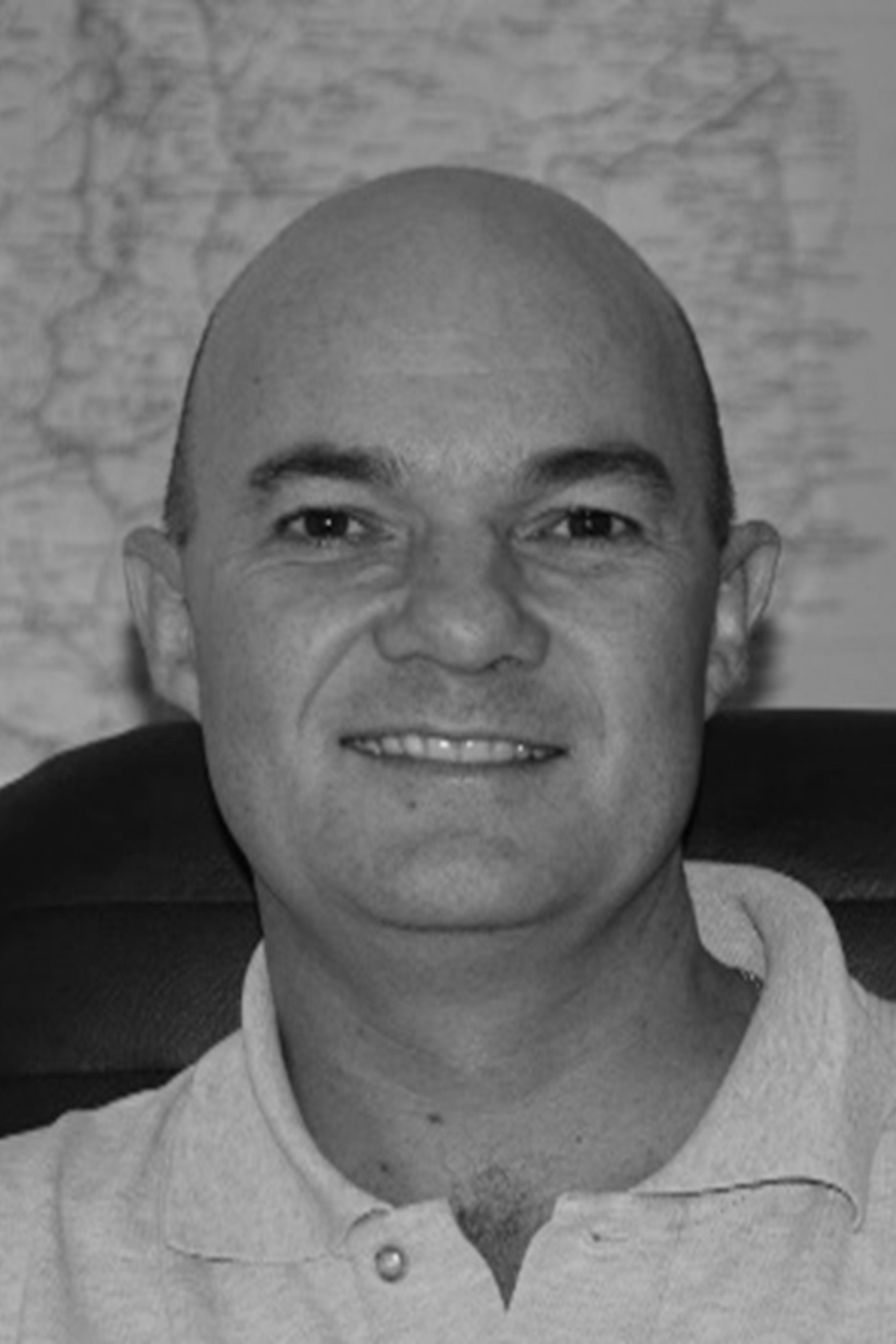 Duncan Bonnett - Director - Africa House 
Duncan is a director at Africa House, a specialist Africa research and consulting company. Duncan has advised both corporate and government clients on opportunities in the region, business modalities, the changing nature of Africa and how to best access these opportunities.  This has taken Duncan to over 25 countries on assignment regionally and globally in a variety of fields, including cement and building materials, mining supply, FMCG, the built environment, power and transport related projects, trade hub development and supply-side logistics analysis.

Freddie Franken - Founder - PASS Competence
Freddie Franken is a qualified HR Practitioner who is a Subject Matter Expert in Training and Development.As a founder member of PASS Competence (PTY) Ltd he will share with the audience how thE landscape of training and development is changing and what will be required from business owners and employees to accelerate learning and application of newly acquired skills. 
Jaco Heunis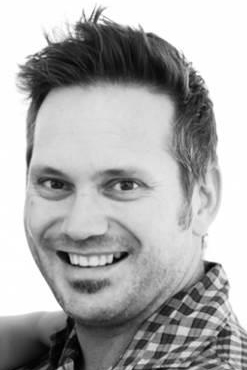 Jaco Heunis - CI Manager - Jendamark
Jaco Heunis studied Mechanical Engineering due to his interest in car restoration and all things mechanical. He joined Jendamark in 2002 as Jnr special purpose machine designer and ended his design career in 2014 in the position on senior designer to move into a continuous improvement roll as CI Manager of the company.

Lefentse Chapman
Lefentse Chapman - Senior Specialist: Wholesale, Retail & Franchise Enterprise and Supply Chain Development - Absa

Lefentse Chapman is a seasoned ED professional with a career spanning over 15 years within UK and South Africa. In the UK as an Export Consultant she facilitated opening of markets for steel manufacturing businesses in the Sheffield area to clients worldwide. Lefentse is also an entrepreneur and has set up and managed her own manufacturing, wholesale and retail business for 8 years. Lefentse holds a Master in Business Administration (MBA) (University of Derby)
Louis van Huyssteen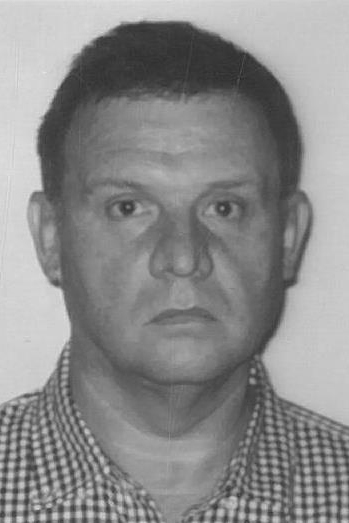 Louis van Huyssteen - National Training Director - RMI 
National Director Training at the Retail Motor Industry Organization (RMI). The RMI, as association, appointed by DHET in 2017, as part of the Centres of Specialization (CoS) project, for both the automotive motor mechanic – and diesel mechanic trades.

Nolan Smith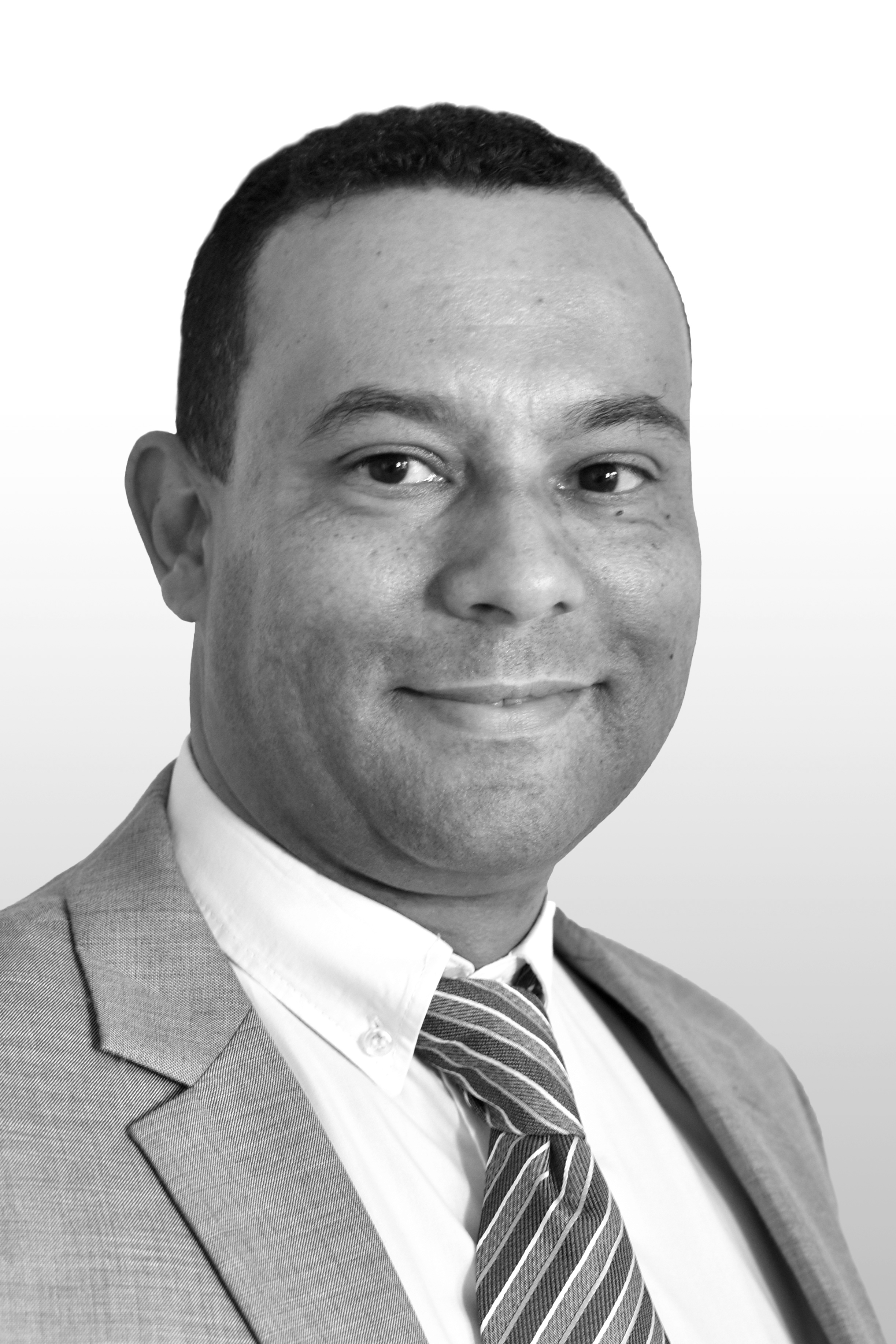 Nolan Smith -  Soloplaner and Soloplan's Top Area Sales Manager - Soloplan

Mr. Smith acquired profound training at our headquarters in Kempten, Germany. He is a dedicated Soloplaner and Soloplan's Top Area Sales Manager since the inception of the South African Branch. It is this profound knowledge of the logistics sector that created his interest in the applicability of artificial intelligence, its´ impact as well as added benefit it could provide in the South African logistics sector in the future.

Philip Bromley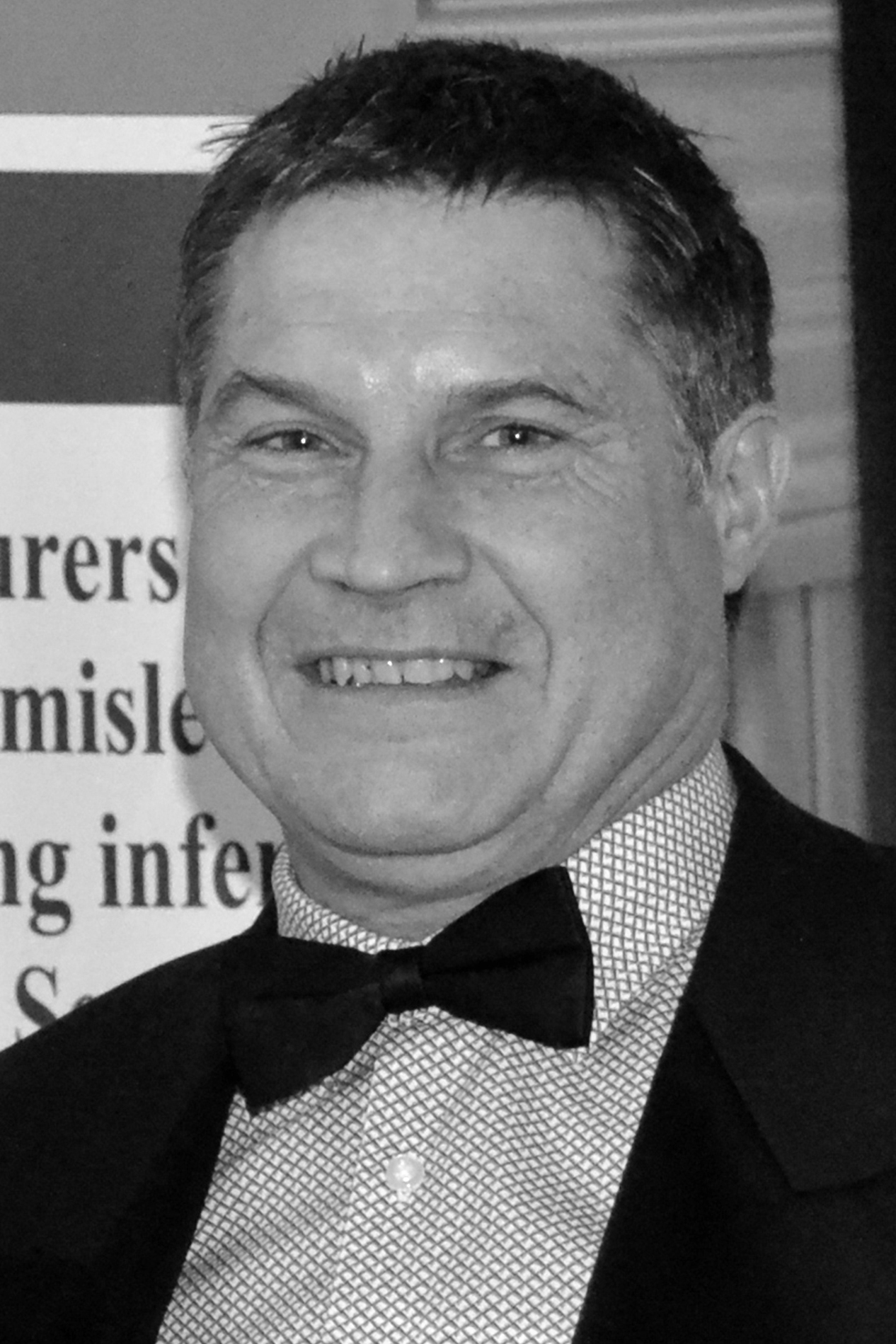 Philip Bromley - Chairman - VESA
Philip Bromley is the Chairman of VESA (Vehicle Security Association of South Africa) as well as being the CEO of a business in the telemetry space.  This requires a variety of disciplines, being on the  cutting edge of technology. Philip has a team of engineers involved in the development of telemetry systems from concept to implementation.

Philip has spent most of his life as an entrepreneur; starting and buying business's and developing their potential. Philip has a strong Engineering and IT background, as well as financial management, which he uses to make businesses more effective and more efficient.

Rob Strange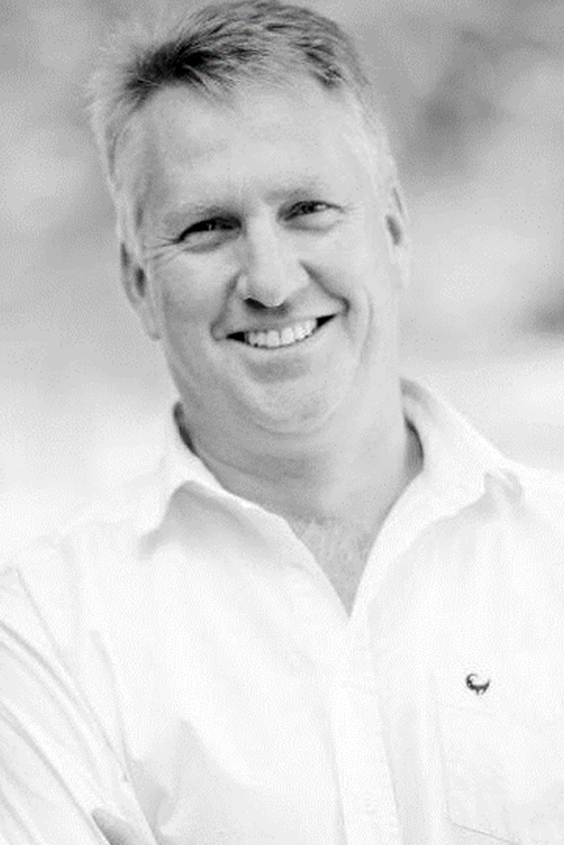 Rob Strange - ANH Technologies

Rob is a veteran of the ICT space having pioneered usage based capitalisation models for large telecommunications infrastructure for mobile operators in the African market. This experience and skill has now been applied to the Industrial Motive Energy market enabling ANH Technologies to offer a compelling evolution for powering customers warehouse logistics machinery. 

Roberto Dal Corso - Business Growth Strategist - Dal Corso Group GmbH 
Roberto Dal Corso is a Global Double Award Winning Business Growth Strategist - Consultant, Coach and Speaker. Roberto has a truly unique skill set and capabilities that powerfully improve personal and professional results fast. Businesses, leverage his skills to generate more profit, sales, better manage time and maximise the results of their team.  
Sanele Gumede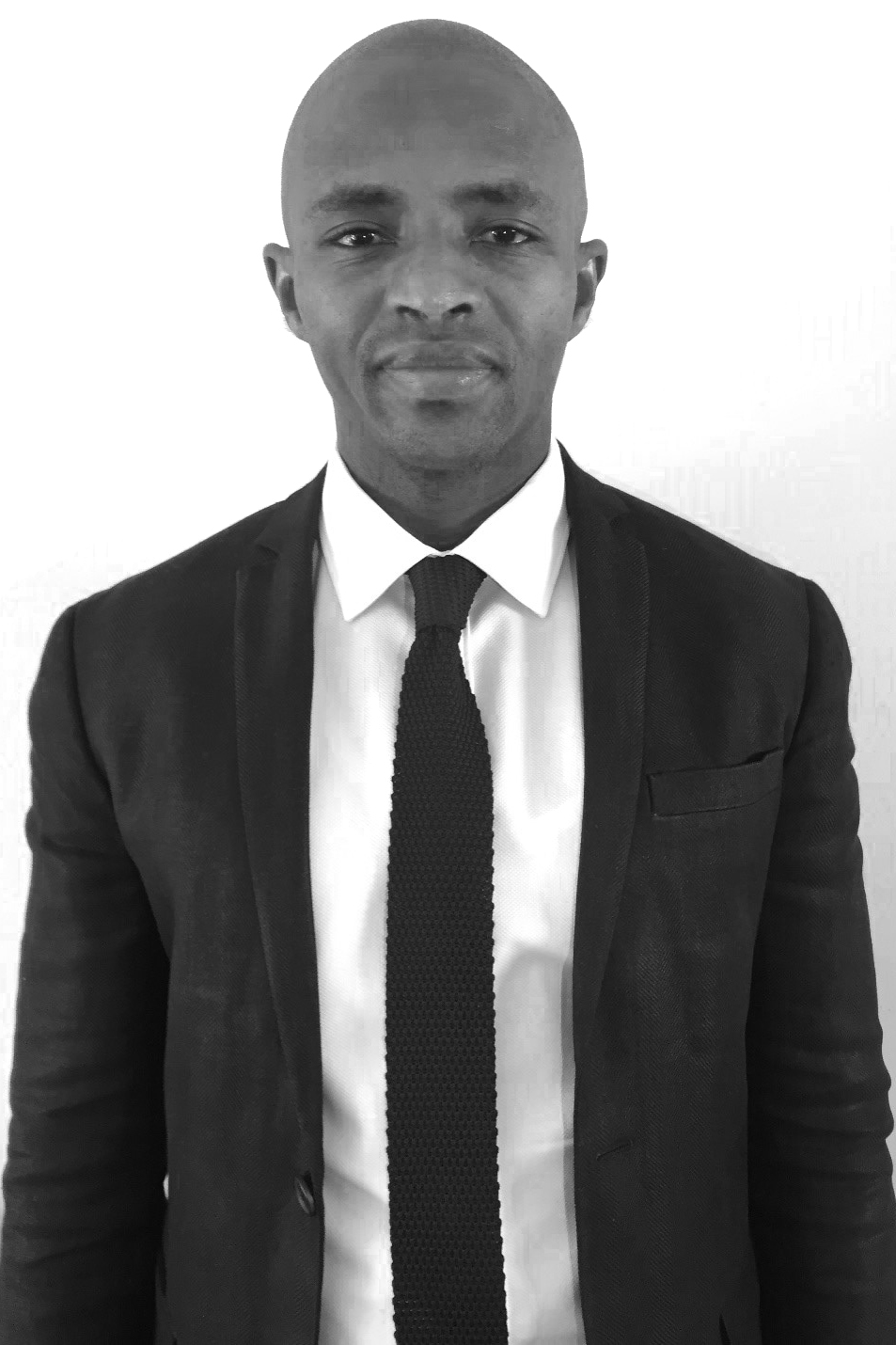 Sanele Gumede - National Manager of the collaborative and syndicated lending portfolio - Absa
Sanele Gumede is the National Manager of the collaborative and syndicated lending portfolio at Absa. Key to his function is providing alternative solutions for start-ups and growing SMMEs who do not qualify for credit through conventional means. Since assuming the role, together with his team they managed to double their portfolio size in one year, resulting in new businesses being formed and expansion of existing business. 
He is passionate about Enterprise Development because of the social impact– Access to finance and markets, employment creation which leads to poverty alleviation.
Thamsanqa Letsoalo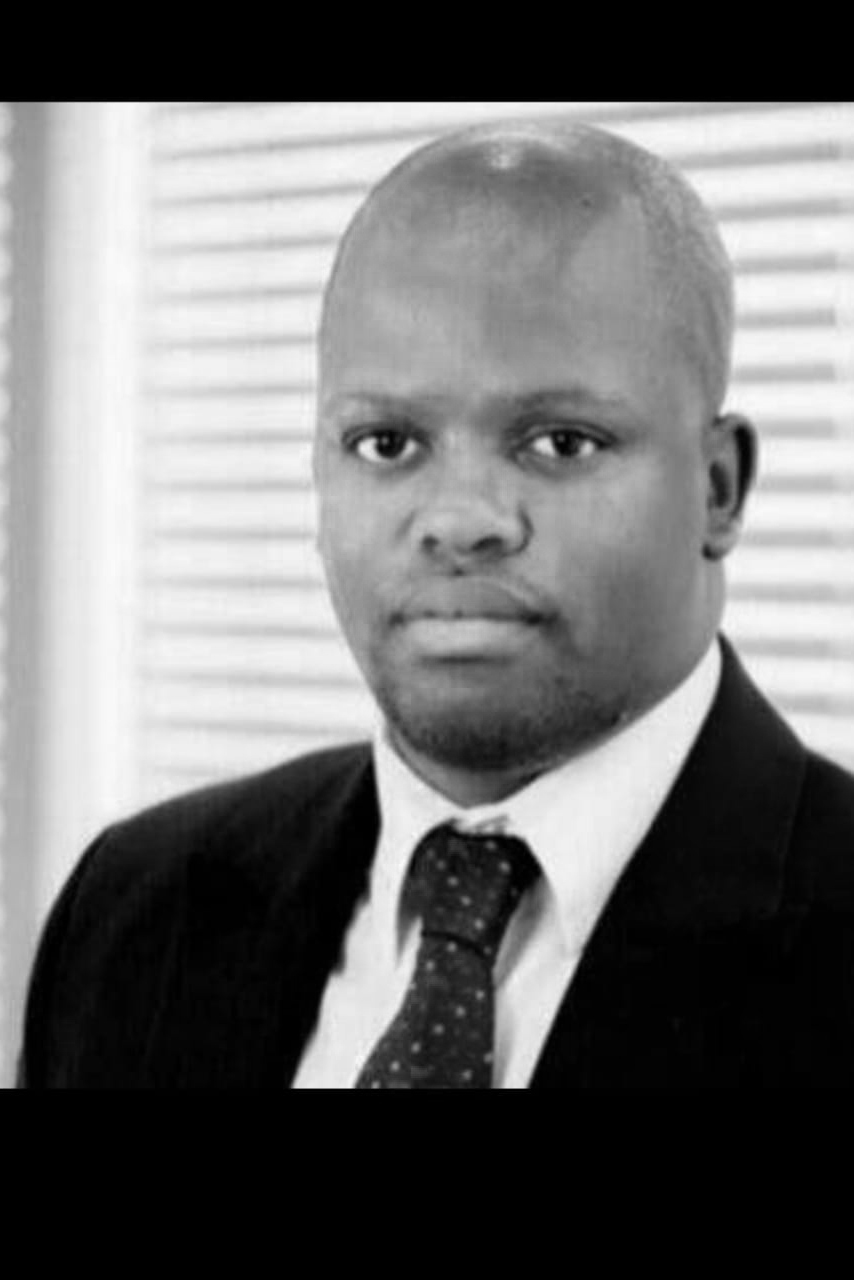 Thamsanqa Letsoalo - Business Development Manager - Absa
Thami Letsoalo is a seasoned Automotive sector banker with experience ranging from Fmcg, business development and serial entrepreneur. He is active in the sector with thought leadership on how the financial sector can collaborate with the sector to create solution that are inclusive for all stakeholders and primarly the value chain through creating value propoaitions that adress the gaps and creating value to customers. He hold a Bcomm marketing, post grad diploma in business administration and an MBA from GIBS.
Warren Hurter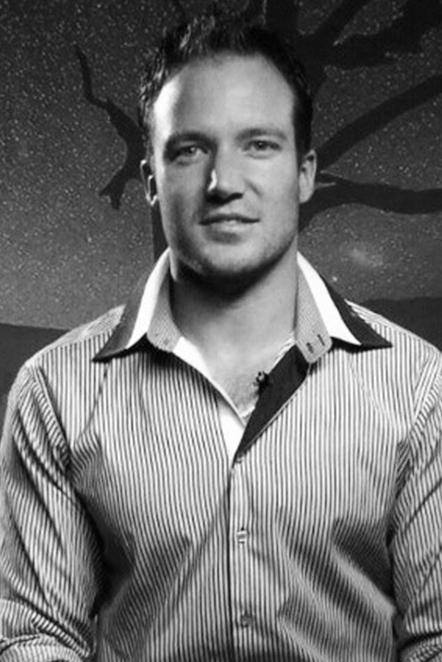 Warren Hurter - Mechanical Engineer 
Warren Hurter has a Master's degree in Mechanical engineering, and is currently completing his MBA. He started his career developing prototype electric and hybrid race vehicles and thereafter working in the product development space. He now co-owns a company developing automotive and commercial solar and backup power solutions

Wayne Adams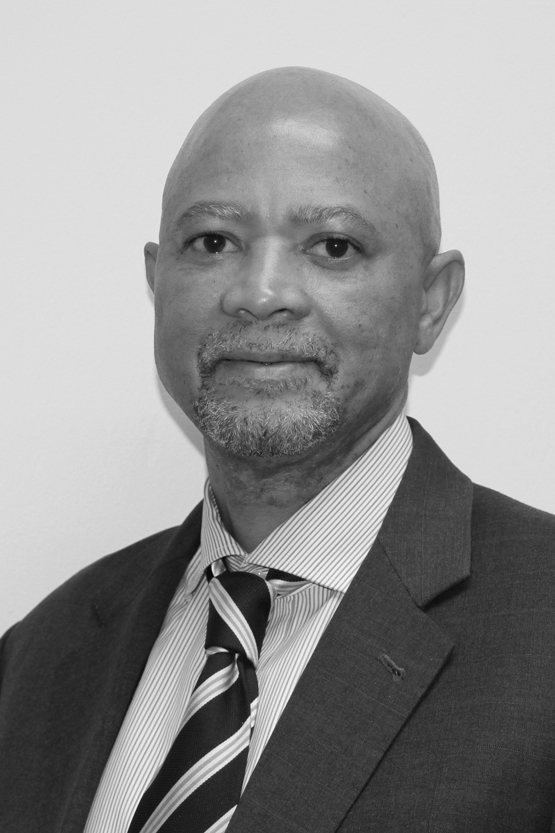 Wayne Adams - Acting Chief Executive Officer - Manufacturing, Engineering and Related Services Sector Education and Training Authority (merSETA)
Wayne Adams is the Acting Chief Executive Officer of the Manufacturing, Engineering and Related Services Sector Education and Training Authority (merSETA). He was appointed Chief Operations Officer of the merSETA in October 2008.  Mr Adams was previously General Manager for the merSETA LETQA division, responsible for, among other things, the quality of education and training in the manufacturing sector.
Willem Le Roux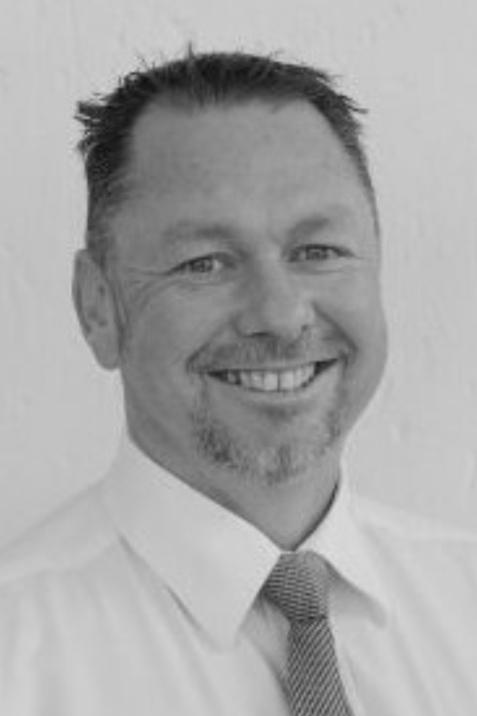 Willem Le Roux - Road Users Assistant and Director of Traffic Fine Manager
Willem le Roux holds a National Diploma in Mechanical Engineering from the Technikon Pretoria, and is a Qualified Aircraft Maintenance Technician.

Willem is the Road Users' Assistant and director of Traffic Fine Manager, a company assisting clients with the management of traffic fines, as well as Online Vehicle License Renewal, and Let's Talk Saving, assisting customers with e-toll account management and the making of appointments for driving license card renewals.
William Mogale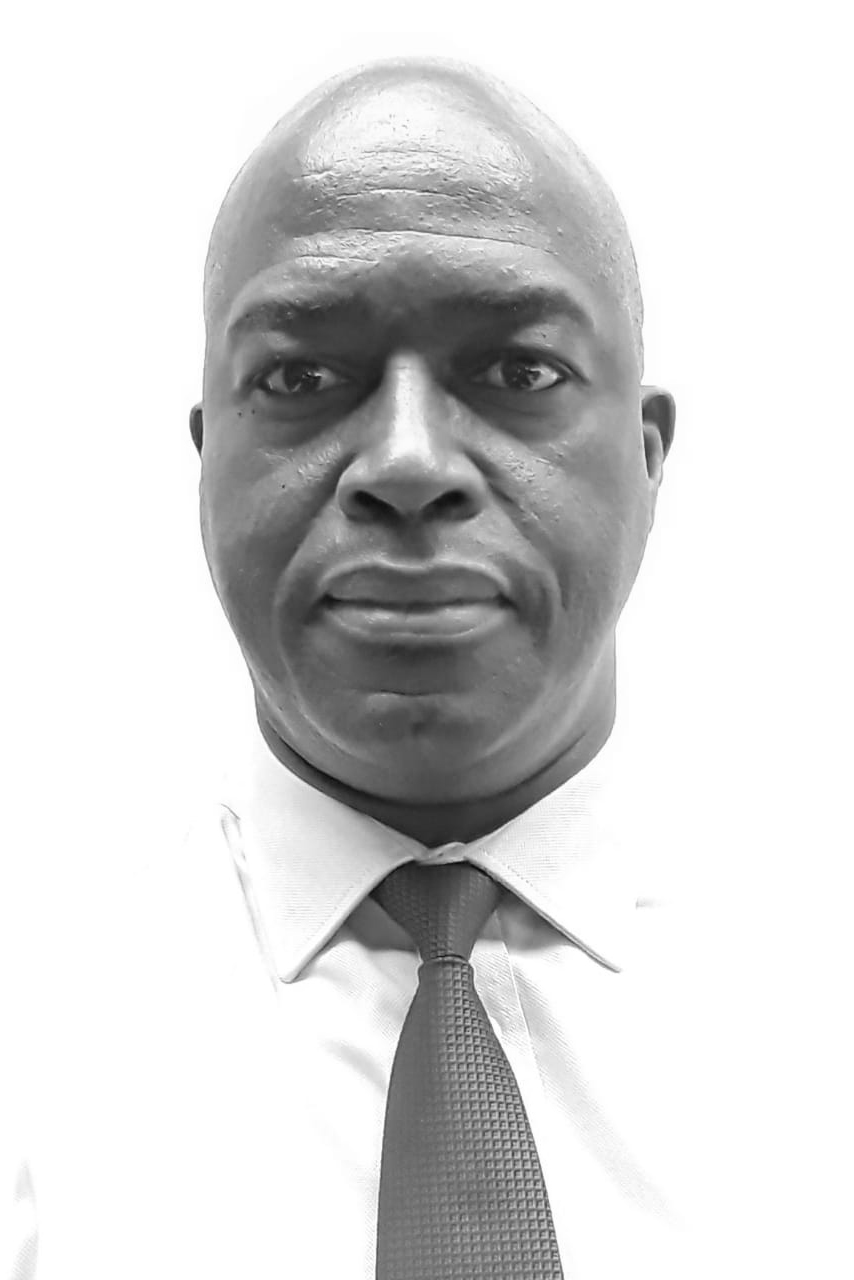 William Mogale - Skills Development and Training Manager - AIDC
Currently the Industry Skills Development and Training Manager at Automotive Industry Development Centre (AIDC), managing three centres, namely; Trade Test centre, Learning Centre as well as the Skills Development and Training projects.  The Trade Test Centre conducts assessments for various trade offerings in the industry and for the TVET institutions. This centre conducts gap analysis for employees who do not have trades and qualifications
Winstone Jordaan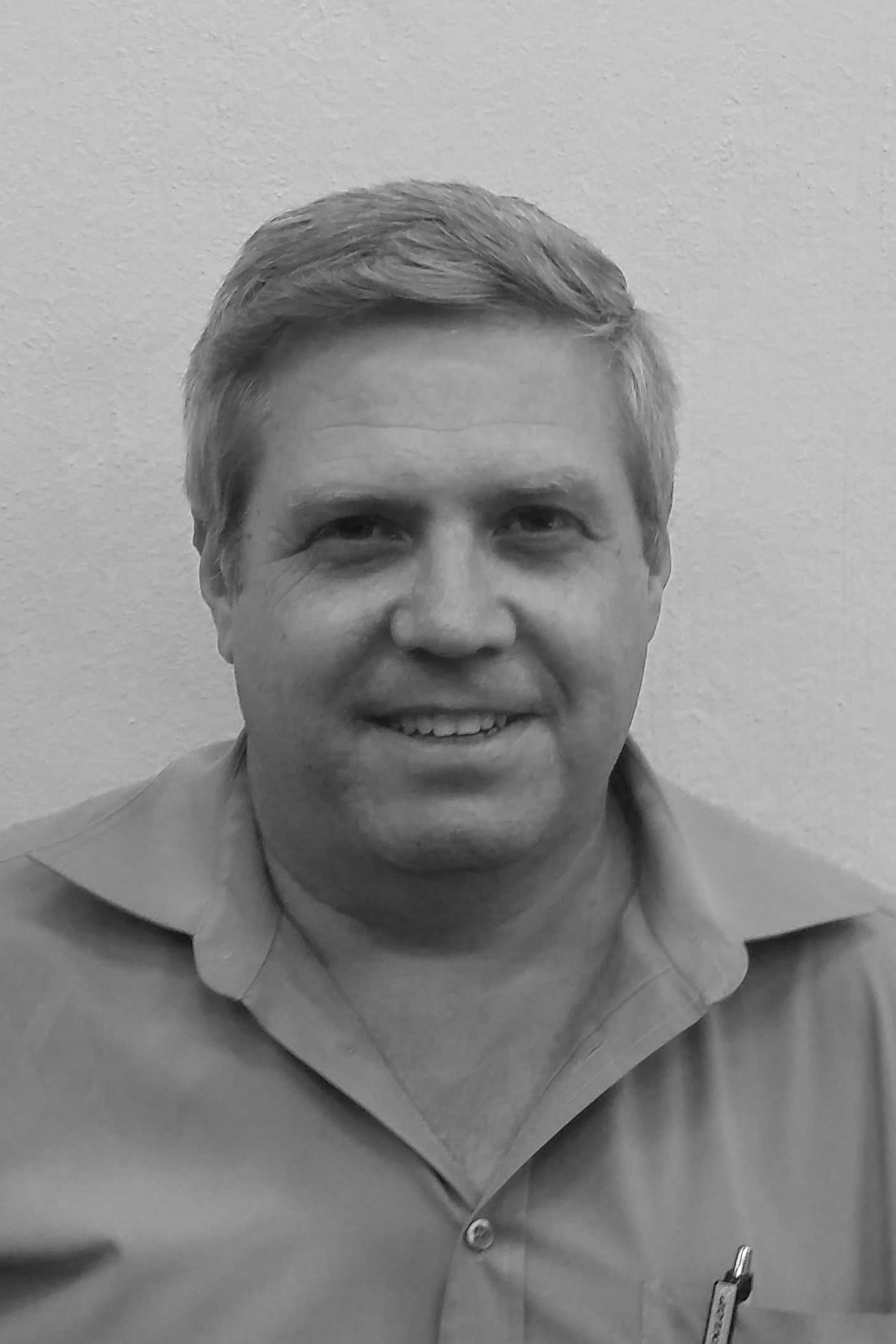 Winstone Jordaan - Director - GridCars 

Founder and Managing Director of GridCars, Winstone has a BSc (Honours) degree from Rhodes University in Math, Physics and Computer Science. Driven by his passion to understand future trends in Energy and Mobility, Winstone, along with BMW, Nissan and SANEDI, was a founding member of EVIA (Electric Vehicle Industry Association).